My opponent decided to cancel our game at the last minute which is really a shame as I'm getting more excited about Farsight Enclave the more I look at it....
Anyway I decide to show you some of the rest of my finished Tau (all of them actually) as I'm working on my Fire Warriors unit.
So here are the 2 broadside without drones. I think after the Fire Warriors, I will do the third one as well as the missile drones.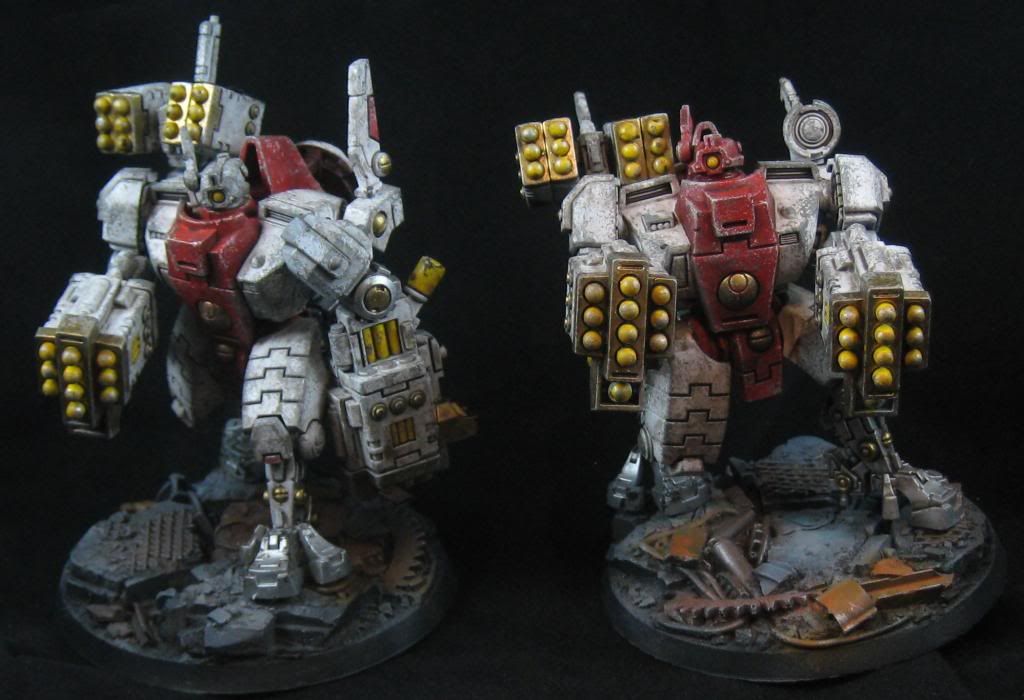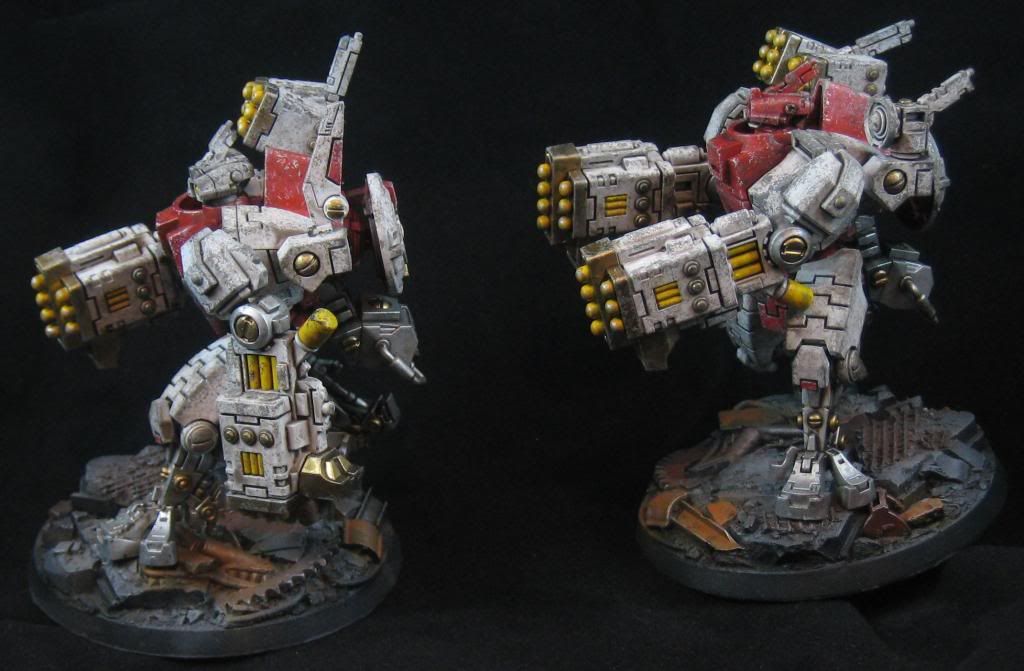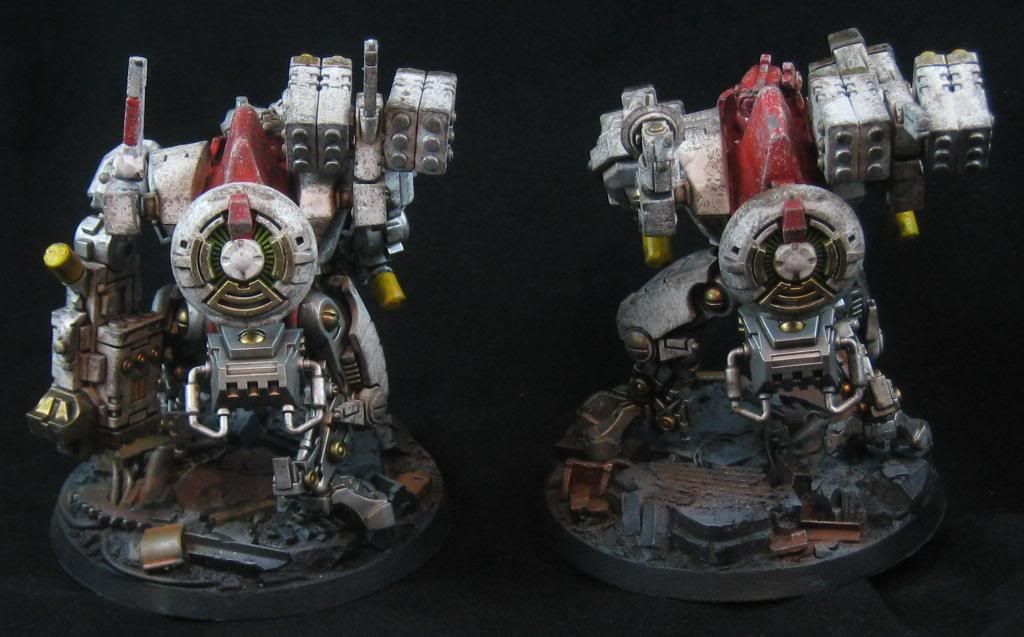 Next is the Sunshark Bomber. I used some decals for first time on this guy and it came out pretty well. The base is not totally done as I need to add few washes on it.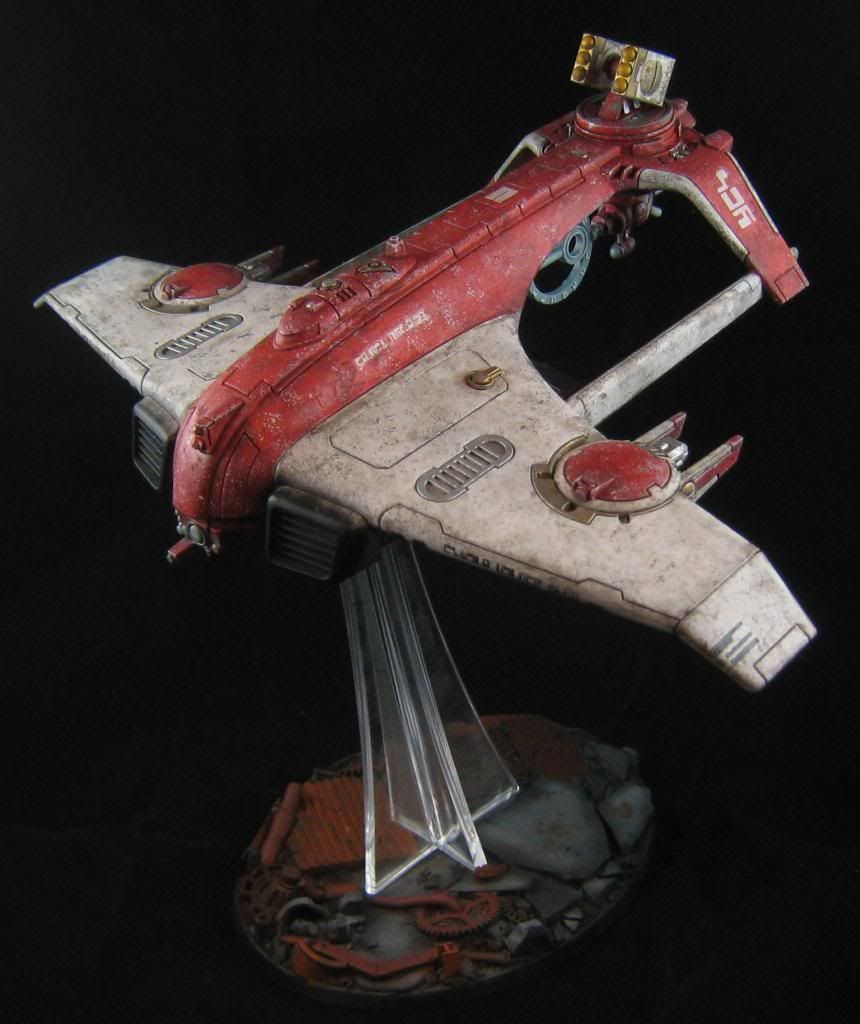 Last but not least, my big baby for the pre heresy Night Lords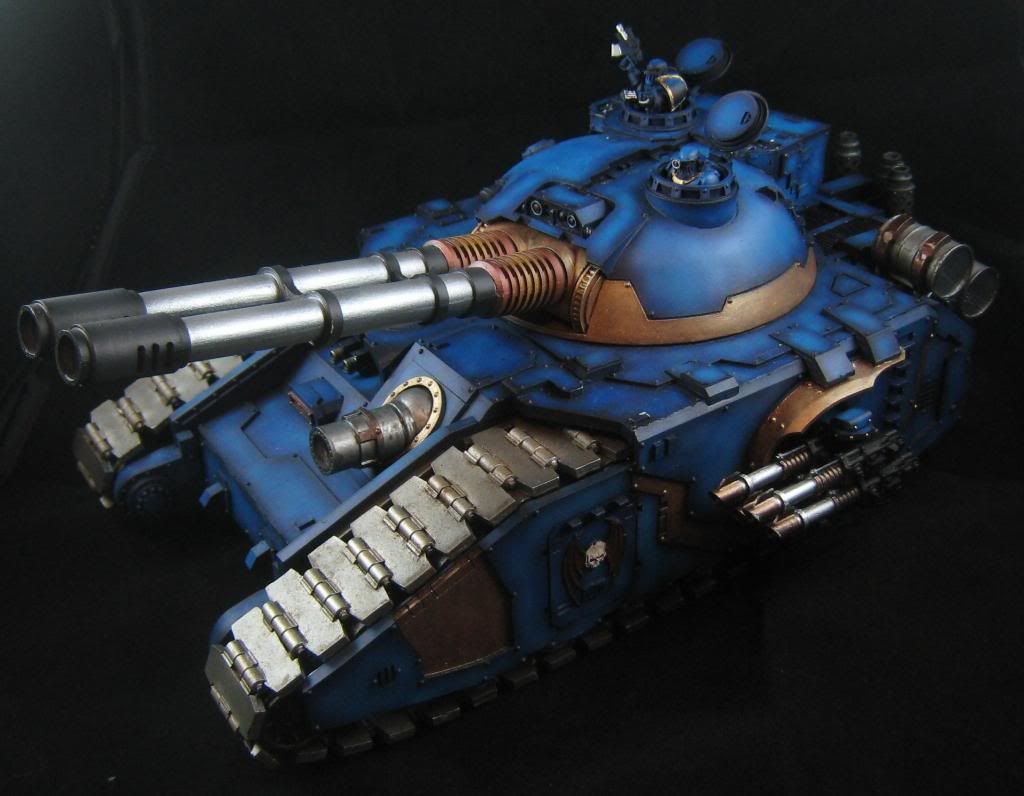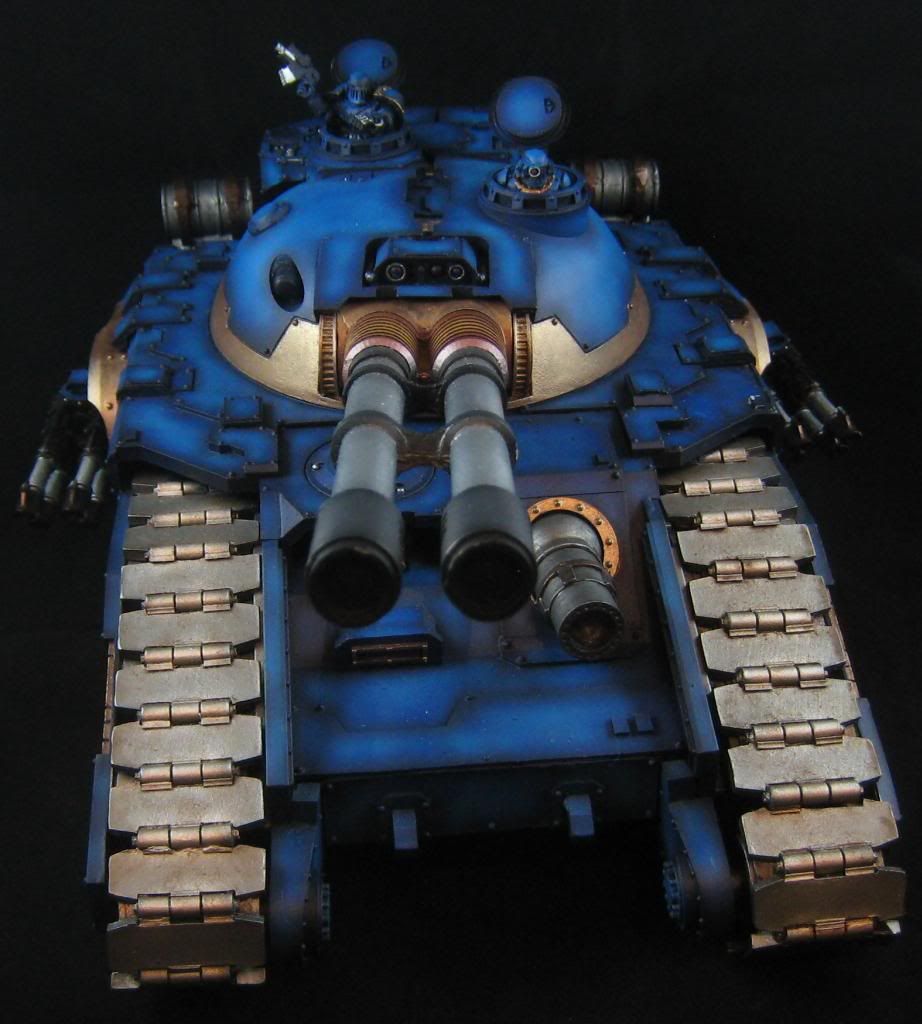 Tell me guys what you think about it?!
I should be having a 30k game in the next few days, I'll keep you updated. Take care.